Jonas Bjerre just blogged the following message:
Hello out there!
The Danish feature film Skyscraper is premiering next week at the Berlin Film Festival, and as you may know, I have written and recorded the music for it. I am releasing all the music in an album format, entitled Songs and Music from the movie Skyscraper in the early summer, but already on Monday the 14th of February 2011 a single will be released on iTunes worldwide! Yaaaay! 🙂 The song is called Kids Don't Fight and I hope you will like it!
Jonas Bjerre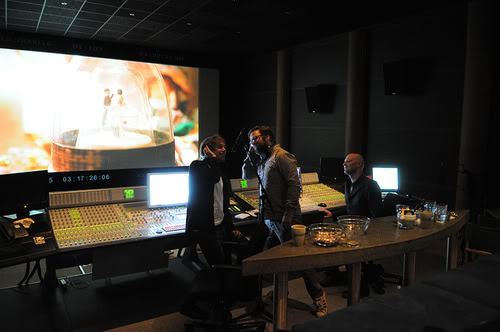 The director of Skyscraper Rune Schjøtt was interviewed recently. Read the interview.
We will review the song in a couple of hours, stay tuned!