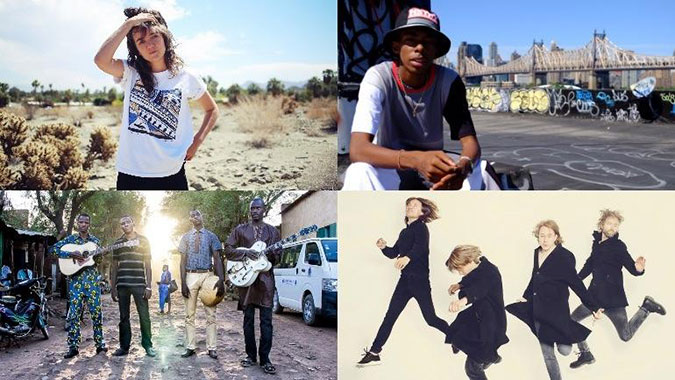 Mew have announced they will play their first American show in 6 years, which will take place in March 2015 at the SXSW Music Festival. (Fans may recall Mew were slated to play the Coachella Festival in April of 2010, but the show was ultimately cancelled.) South by Southwest (SXSW) is an annual set of film, interactive, and music festivals and conferences that take place early each year in mid-March in Austin, Texas. It is the largest music festival of its type in the world, with over 2200 acts playing more than 100 venues spanning a total of five days. Mew have previously played SXSW back in 2007.
It is reasonable to expect the band to structure the rest of their American tour around this major festival stop, so be on the lookout soon for other tour date announcements for the early part of Spring 2015. As Mew tend to play cities and venues they have visited in the past, the city roster may resemble parts of their tour from 2009. Additionally, it is very unlikely they would schedule an American tour without a new album to promote, so one may extrapolate that the new album will be out at some point prior to March.
Basic details, including a full list of the first round of artist announcements can be found on the SXSW website. Festival badges are on sale right now.
While we collectively rejoice over this news, check out this interview with Silas Graae and Jonas Bjerre from their 2007 appearance at SXSW, where they discuss their influences and the origin of the band name.