Latest News
Jonas Bjerre Webshop Opens
February 15, 2023
Jonas Bjerre has just opened a webshop for his art prints which you may have already seen on his Instagram account. As of now, there are four different artworks available and each of them come signed by the artist and naturally they are also numbered. Depending on the edition, only 25-40 prints are available and the number will not exceed from there. The website will let you know when a certain print is sold out.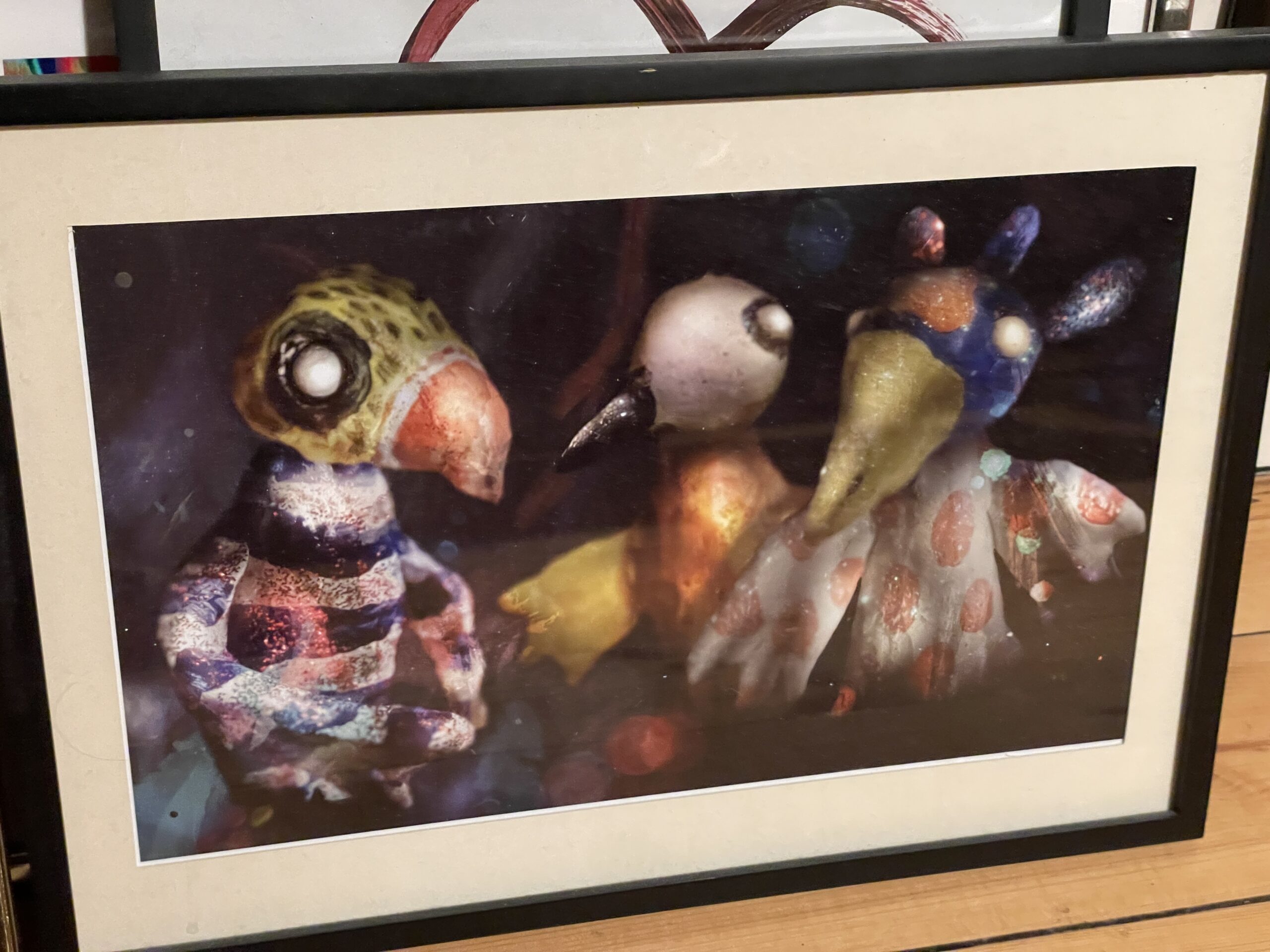 BIRDS by Jonas Bjerre
Shipping is available to almost anywhere in the world, except to countries that have a very complicated postal system. Artworks come in two different sizes. The bigger ones (Birds and Chooseday) and the smaller ones (What Else? #1 and What Else? #2) have all been printed on a very thick 310g paper.
---
Latest Activity
Hi frengers! I share the mix what did i do of the song Why Are You Looking Grave?,,..Kites is my favorite album! and Merry Christmas ^^

View All Activity